Locksmith Advice on Smart locks to Keep your Home Safe!
For your home to be a modernized haven for your loved ones and prized possessions, there must be a balance between security features and their working efficiency. Smart locks are a game-changer, but only if you know how to get the best from their installation. You see, you no longer have to worry about losing your keys or carrying a bunch of keys around. However, not everybody has experienced the good side of smart locks. The security and efficiency of the smart locks depend on the experience one has with them.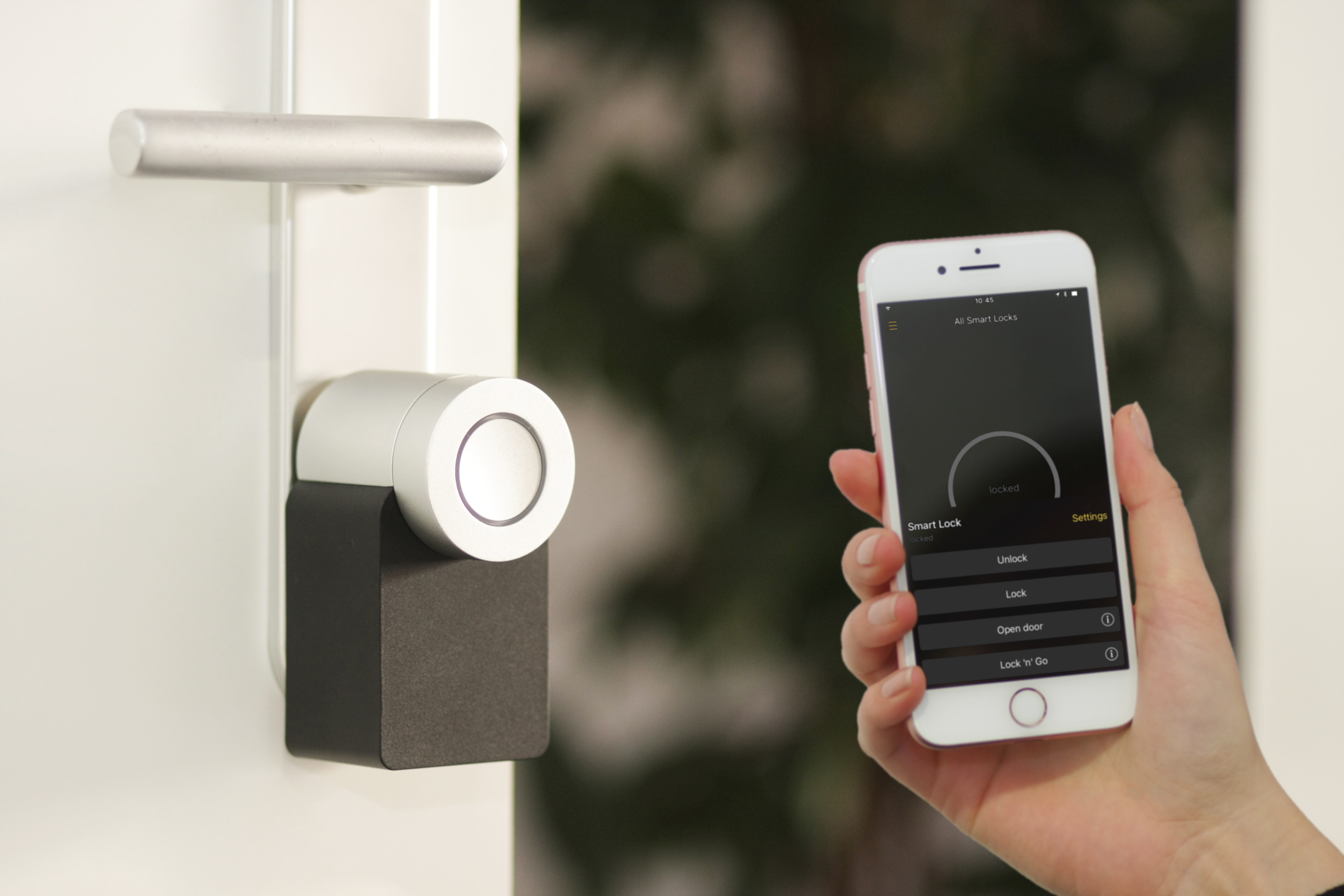 As we are getting used to smart locks, the police warn they may be hacked, and the Orlando Locksmith has listed five reasons why not to get a smart lock, but facts remain, smart locks are about to become standard. The million-dollar question is which smart lock to get, and if buying a smart lock from Amazon will keep your home safe.
Either way, there are strategic reasons why you should consider installing a smart lock in your home. First, most operate using apps connected to your smartphone or computer, and therefore you don't have to worry about losing your house keys. You can also keep track of who is getting into your home even when you are away; some models have a video recording feature, and you can tell who is at your door and hence able to protect yourself from possible danger. Finally, they make your life much more comfortable since some of the locks will automatically open when you approach the door and close once you are inside.
To ensure you purchase the best smart lock for your home, here are a few factors you should put into consideration
Is it Wi-Fi or Bluetooth enabled?
Smart locks can either be Bluetooth or Wi-Fi enabled or both. If you want to control the lock when you are away, you might consider getting one that is Wi-Fi enabled. For Bluetooth, you have to be within the required range to control the lock using your smartphone.
Retrofit-ability
You might find the installation process a bit frustrating or even impossible if your door is not compatible. While making your purchase, make sure you get the exact one for your door model. You might also be forced to install a different lock cylinder in the case where the existing cylinders are totally incompatible.
Smart Home Integration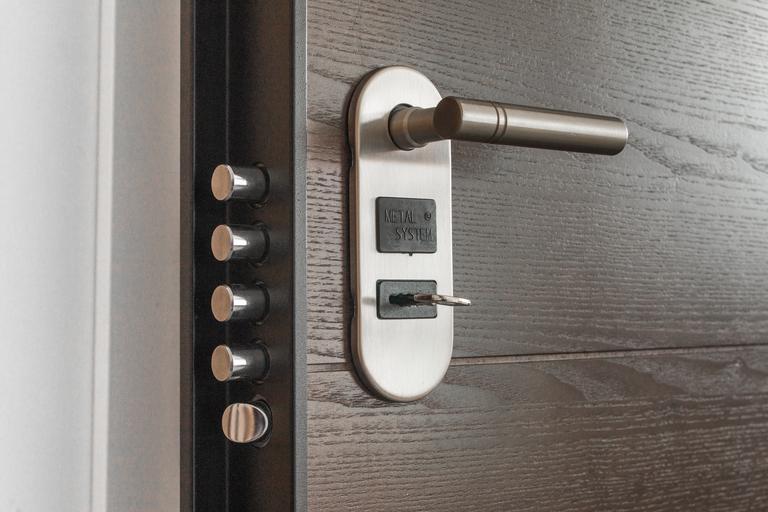 To get a smart home experience, you should consider Alexa, Google, and apple home kit compatibility. This will help you achieve an overall smart home where you can program other aspects such as sound and lighting.
To assess the best smart locks in the market, the functionality and ease of assembly are tested using frame rigs for doors. Here are a few models that have been tested and proved to be an excellent choice for modern homes.
1. The August Wi-Fi smart lock
It's so easy to fix it, you attach it to the bolt inside your door, and in less than 10 minutes, you are done. Since it is Wi-Fi enabled, you can control it from wherever you are through the intuitive app on your smartphone. It's also possible to share access with others, although no extra hub will be required. The August Wi-Fi smart lock will make your life easy since you can program it such that it automatically opens once you approach the door and closes once you are inside. It has a voice control feature, and you can communicate with your visitors from wherever you are.
2. Sense
It's the most user-friendly smart lock you will come across. It's super easy to install and has an inbuilt tamper alarm. Its functionality is top-notch and also has a voice control feature. It is, however, a bit pricy.
3. The Wyze lock
It's a good model for people with apartments since it's more affordable. The smart lock is programmed such that it has an alarm that rings every time the door is left open for long. You can also share access and has a hand free control for both auto-lock and auto-unlock settings. Its only major limitation is having limited integration.
4. Yale security-Assure lock SL
This is best for people who love using established brands. Some of its features include auto locks, remote control, and keypad access. Its voice control feature is excellent. Unlike other smart locks, the Assure lock SL does not have a manual set-up, and therefore in case of a technical fail, you might end up being locked outside.
The efficiency and security of any smart lock depend on its features and how it is manufactured. You can identify an unsafe smart lock if it has an unencrypted password, zero gradings, and no history of updates. When choosing the model to purchase, you can opt for the few mentioned above.
Locksmith Advice on Smart locks to Keep your Home Safe!
was last modified:
January 20th, 2021
by