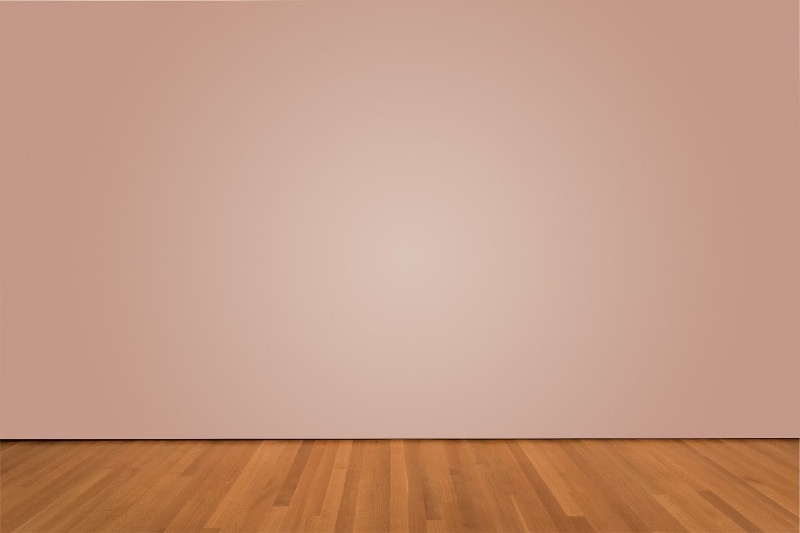 Supercool Ways To Stylize Your Blank And Dull Walls
It is astonishing how blank could be transformed when almost anything is hung on them. They instantly burst into life, making a room feel homey and lived in rather than being bleak and detached. You can fill them up with fun, decorative accessories or functional space savers. Both ways, there are several options for making them interesting. Here are some ideas about how can you stylize your blank and dull walls:
Magnificent mirrors
Mirrors aren't only a very strong statement piece, but they also make space feel bigger. Whether you have a light and airy room erect and industrial space, a mirror is perfect for filling the gap.
Framed chalkboard
These chalkboard frames are great multi-purpose items. You can display photos and write messages, reminders, or important dates to be seen by the whole family. A gallery frame will make it easy to mix them in an art collection or photo frames on your wall.
Hang a canvas print
The best way to spice up your living room this spring is a Canvas wall art. Decorating using Canvas prints has become a very popular home decor style as Canvas is undoubtedly more efficient and cost-effective than traditional photo printing. A Canvas also provides a photo with more character and a classic homey feel.
When you go with Canvas, it takes the exhausting process of finding a matching frame for all your photos right out of the equation. Using a Canvas print, you can take the finished product out of the box and hang it right onto your wall with no extra work. A Canvas print is wrapped around a frame made of pine, and the photo elegantly wraps around the frame and promotes your images from the surface of the wall making it more attention-grabbing. Canvas prints are honestly the most efficient way to display your favorite memories and moments on your walls.
Modular shelves
modular cells can add character to your walls while providing space for decor accessories, frames, vases, books, and more. You can hang them up on their own or in multiples for geometric appeal.
Eye-catching clocks
Clocks are artworks in themselves, and they are an economical way to add wall decor into space. Choosing oversized clocks gives some vintage look inspired by those found in France railway stations for timeless beauty.
Wall mount candle holders.
You can add light, want, and old-world charm to your wall decor by using mounted candle holders. Hang them on their own in class or flank other items on your wall with them, and they will bring refinement and calmness to any room.
Cubby wall organizer
It helps not have cluttered floor space with tables for keys, phones, males, and more in small spaces. You can make use of your wall space using a wooden cubby organizer. It will keep everything in one place and will save you time in the mornings.
Leather tapestry
Tapestries are elaborate works of art that are absolute adornments for any wall. They could seem old world, but the hand-painted leather tapestry can bring modern style to your home.
Garden blue wreath
A garden blueprint is perfect for summer and early fall. But when the season is over, you have got space for something else. Transforming the wall decor now and then keeps things feeling fresh.
Panel art
Art collections could be a bigger image or modifications on each other. Either way, panels like a grey art Medallion could draw the eye and make great conversation pieces.
Turn your wall into a watercolor masterpiece.
It is a unique painting technique that will turn your blank wall into a piece of art. You can address the space with a watercolor-style makeover using different paint colors that blend and mix into each other for a serene and relaxing theme.
Create a wall white photo gallery
There are various ways to create a gallery wall, but rather than designing a small section of your wall for photos; you can let your gallery cover the entire wall from corner to corner. This layout will add even more pictures and redesign the wall around it instead of simply hanging on it.
Plank herringbone accent wall
using the beautiful reclaimed wooden plank for covering one smaller wall of your bathroom or bedroom will offer it a very cozy cottage look. Various types and stains of wood will make all the difference, so make sure you choose a wood color that will suit your room and decor.
A faux plank, a full wall
If planning using wood sounds like more effort or trouble than you are engaged in, you should fake it. You can also cover the entire wall using a thin vinyl wood stripped to look like the real thing. It is very easy to put up and much simple to care for and clean.
Add a metal gate feature made from doormats.
Metal gates are very beautiful and antique features, and they look lovely when hung on display, but they can also be tough to come by and costly when you do it. Rather than searching for a real salvaged gate, you can check your local home and garden store for A beautifully latest rubber mat and turn it into a gate.
Painter wall to look like a whitewashed brick
Some lucky homeowners get to enjoy real brick walls, but there are several options for faking the look for the rest of us. Plastic brick paneling is a great way to do so, but you can also design a beautiful brick look using nothing but paint.
Cover it using a large sheet of fabric
Forever is simply a stick wall cover that doesn't involve repainting, stripping or any work that is too exhausting. You can cover the entire wall in fabric. Try turning fabric into a patterned pretty textured wallpaper by simply fast running it up to your blank wall with fabric starch.
Stencil metallic details all over it
Stencils are favorite among DIYers as they are very easy to use, and they make any person paint like a perfectionist. You can use metallic all metallic tinted paint to make a stenciled wall look more powerful and appealing. You can give your wall a patterned shimmer to make sure it looks its best.
Supercool Ways To Stylize Your Blank And Dull Walls
was last modified:
March 18th, 2021
by