Today let's visit an white, modern & vintage swedish apartment of which there are few Beautiful volumes, a certain charm, a mixture of styles, in short, a splendid "home tour".
I fell under the charm of this very elegant interior for several reasons: the volumes, mixtures of styles, sobriety. But It has to be said the pictures are beautiful, the colours and framings are very elegant.
Sobriety is required for this interior, the colours are rare, but their absence is compensated by natural materials such as wicker, linen, leather.
We feel great maturity in this apartment. The office spirit, artist studio mixes with parts to live, for even more style.
Decidedly it is a splendid home tour.
The object that you should remember: disproportionately large weaving. Sometimes a very great accessory gives Dynamics to a room.
The idea not to forget: Do not isolate an office, but place it in the living rooms can animate the space and give style to your interior.
Photography © By Anders Bergstedt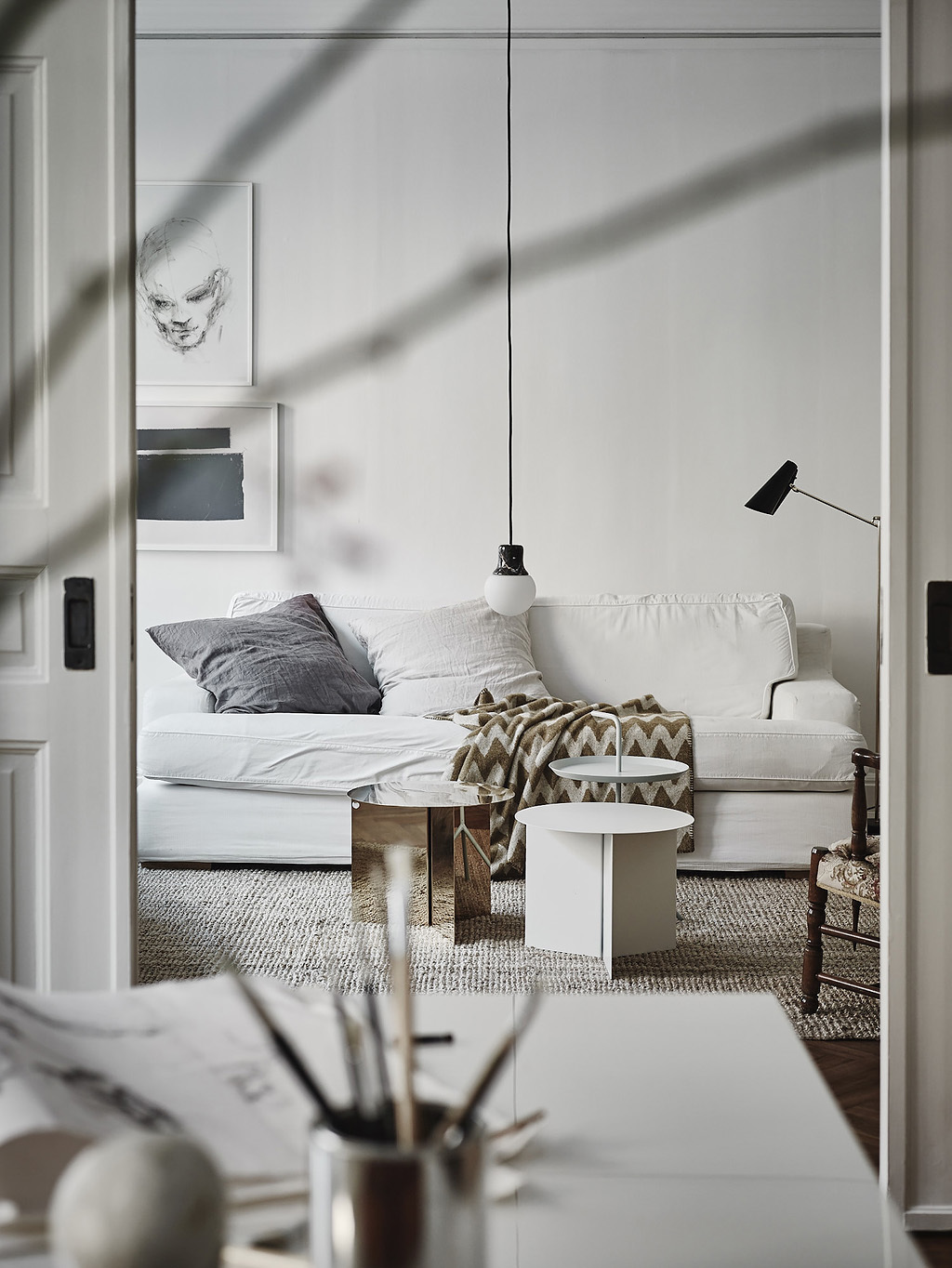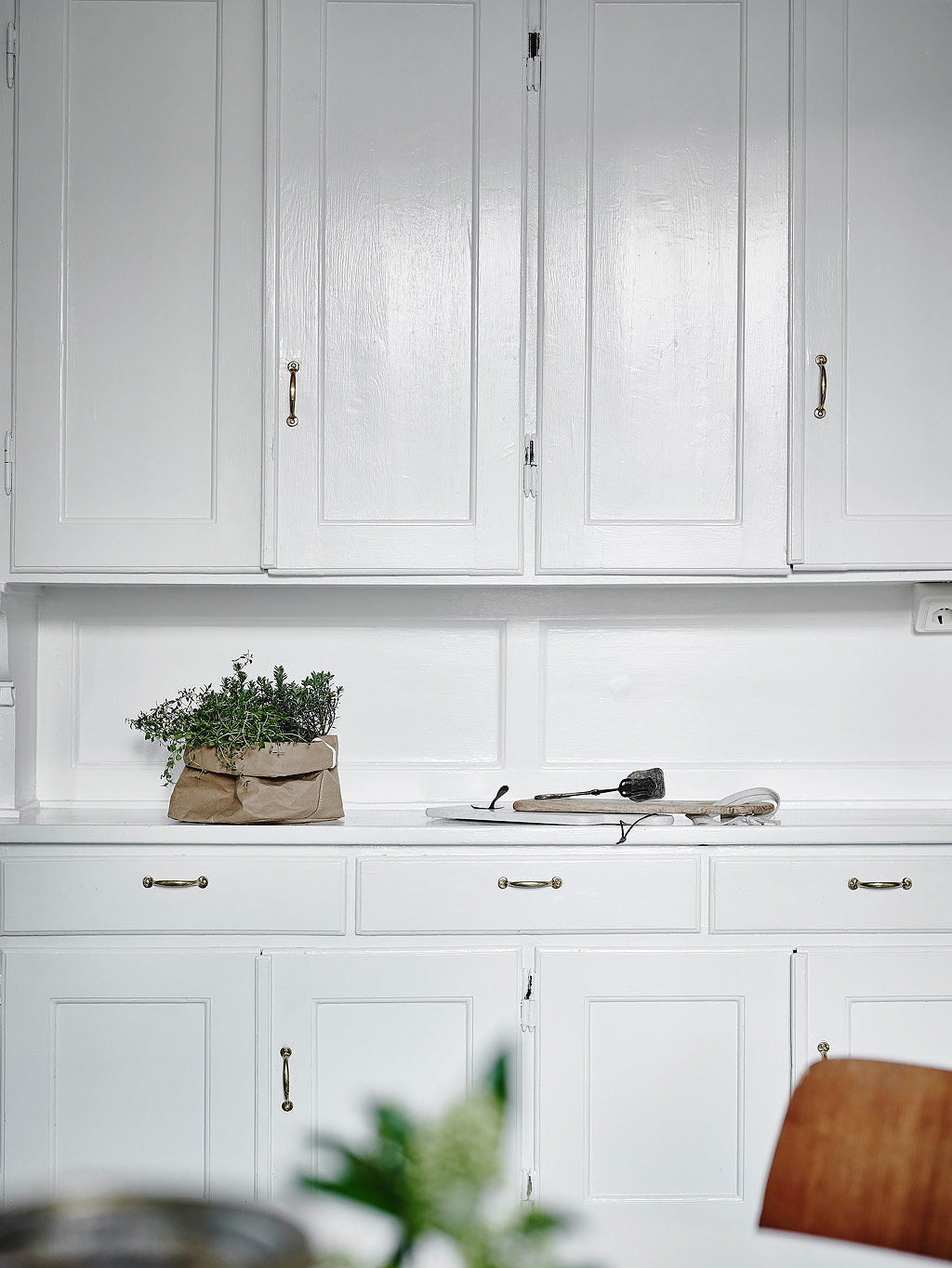 White, Modern & Vintage Swedish Apartment Look Amazing
was last modified:
May 9th, 2016
by