Woohoo! Christmas is here. It could also be someone's birthday, or a graduation ceremony, or a wedding. It really doesn't make any difference.
Getting the right gift, for the right person on the right occasion or any given celebration has proven to be a daunting task.
Remember how excited you were the last time you were getting ready to go gift hunting for your sister's birthday? Oh well, you also remember that kind of fear and nervousness that crept in when you got to the supermarket because you didn't know what exactly to take? I thought so.
That's because finding gifts requires a plan. You don't want to mess up this special celebration with some cheap common gifts or worse, not bringing a gift because you had no idea what to get. But on the Gift Observer you can find the perfect gift for any occasion and make your celebration wonderful.
Here is a 3-step guide on how to find gifts for any celebration.
Step 1; Understand the Occasion
What is happening? Is it a Christmas celebration, a birthday party, a graduation ceremony, a farewell or homecoming party?
Before even thinking about what to get, understand what is being celebrated and why. This will give you a rough idea of what gift will suit the celebration best.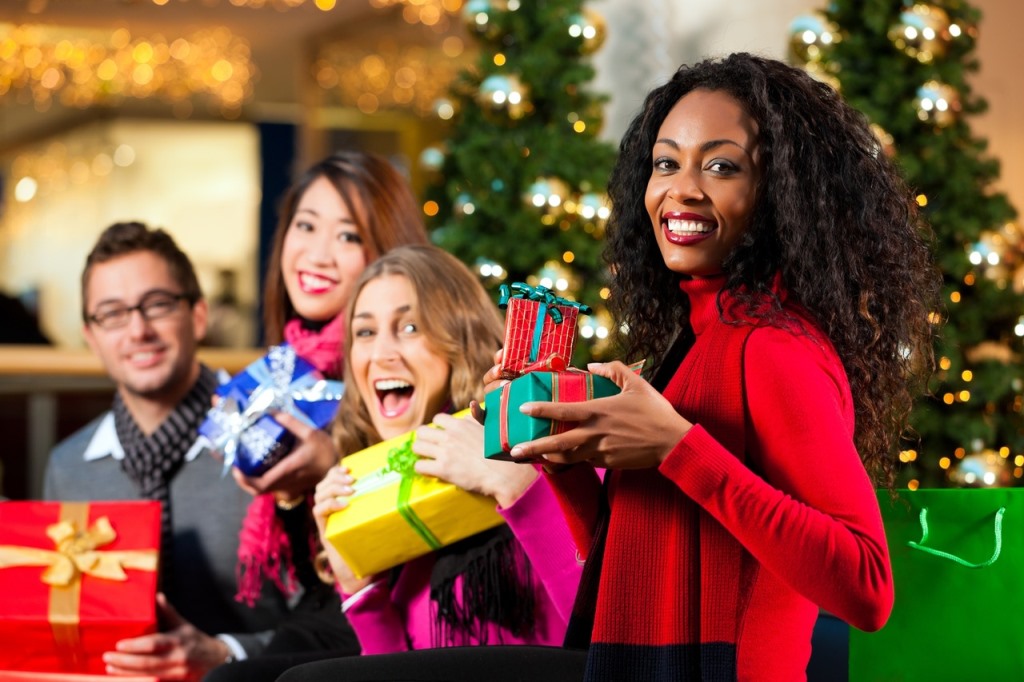 For the most part, if it is Christmas time, or any other holiday of the year, you might be thinking of what gift to surprise your family with. In this case, you might want to gift them a family trip to the coast or organize a barbecue in the woods.
For birthday parties, you might want to get more personal. Same goes for a graduation celebration because this revolves around a specific loved one. You might want to get them something more personalized and special, for their special day.
Step 2; The Giftee
Who are you buying it for? How old are they? What do they like? Where do they hang out?
Regardless of what celebration it is, it is best to know the person you are trying to get a gift for.
Age is just as important as other factors when it comes to choosing gifts. Your 17-year-old sister will be over the moon when you get her a pair of wireless headphones, whereas, your 45-year-old mom will bless your entire life when you get her a designer leather handbag or a gold watch. Your dad and brother will love some unique Star Wars gifts and video games, so it's not much of a brainer to find one for boys.
Step 3; Be a Stalker
Pay attention to detail. That is, they probably mentioned it to you sometime back. Or you noticed how they admire it every time you go window shopping. They most probably have a wishlist on Amazon; find a way to check it out too.
Nothing will be perfect for any celebration than to get them something they have always been praying so hard for.
Bonus Tip; Give Them an Experience

Now that you know how to find the gifts, make it hot by making it an event. Don't just hand them the gifts, sew it in a giant teddy bear or leave a message that will lead them to the gift code inside that book they read every morning. Now that will be so much fun.
Conclusion
Finding the perfect gift for any celebration doesn't have to be a daunting task. Always remember, it is the small things that matter the most. But don't forget to put some effort into it.
Good luck with your gift hunting!
How to Find Gifts for Any Celebration
was last modified:
April 13th, 2021
by