Architecture & Interior Design By Victoria Hagan Interiors
A set of technical skills and a creative mind is what it needs for creating stunning Interior Design.  Learning to create something that measures up is all it takes. To make It exceptional, the very basics of design need to be sophisticated, technical and yet crazily creative.  Moreover, it should be complex enough to meet the demanding needs of prospects. By saying meeting needs, we are not limiting the content only to aesthetical. No, we are also adding terms of accessibility, sustainability and even safety.
The creation of captivating Interior Design is on hands as it can only be delivered with faculties working in the respective industry. As the industry provides professional technology for exploring the process of adding life to workplaces and design living spaces. Going to fundamentals, is just like drawing and perspective that is further combined with computer aided drafting and designing.
Only with such combinations, the provision of uncompromised and authentic service can be guaranteed. The professional touch makes sure that the final draft meets all the needs of the client while you can choose the level of involvement that suits well with you.  The first point of Interior Design is always fact finding; this means learning about the client and their taste. Next, it is crucial that you pay very close attention to key design elements of what you are going to work your magic on.  This helps the client to show their personality in the design and make them feel like they are home.
Continuing with such traditions, as a designer, you need to come up with fresh ideas from time to time. This is only possible if you continuously keep inspiring yourself with eye-catching Interior Design. To help you get started, following we are providing you a bunch of well-crafted designs by none other than Victoria Hagan.
Victoria Hagan Interiors has long been respected for the intelligent integration of architecture and interior design. Her design philosophy features a refined use of materials, sophisticated color, and strong silhouettes.
Since founding her firm over 20 years ago, Victoria has designed an extensive number of versatile projects throughout the country, from the most elegant urban residences to casual weekend retreats, noted residential developments, and innovative corporate interiors.
In 2002, she launched an eponymous line of furniture and fabric sold through designer showrooms throughout the country. She was named Furniture Designer of the Year by Elle Décor in 2006.
In December 2004, Victoria Hagan was inducted into the Interior Design Hall of Fame. In addition, she has been awarded many of the country's top design honors, including Architectural Digest's "Top 100".
Website : www.victoriahagan.com
Victoria is a frequent guest speaker on design issues throughout the country, and Rizzoli recently published her first book, Victoria Hagan: Interior Portraits.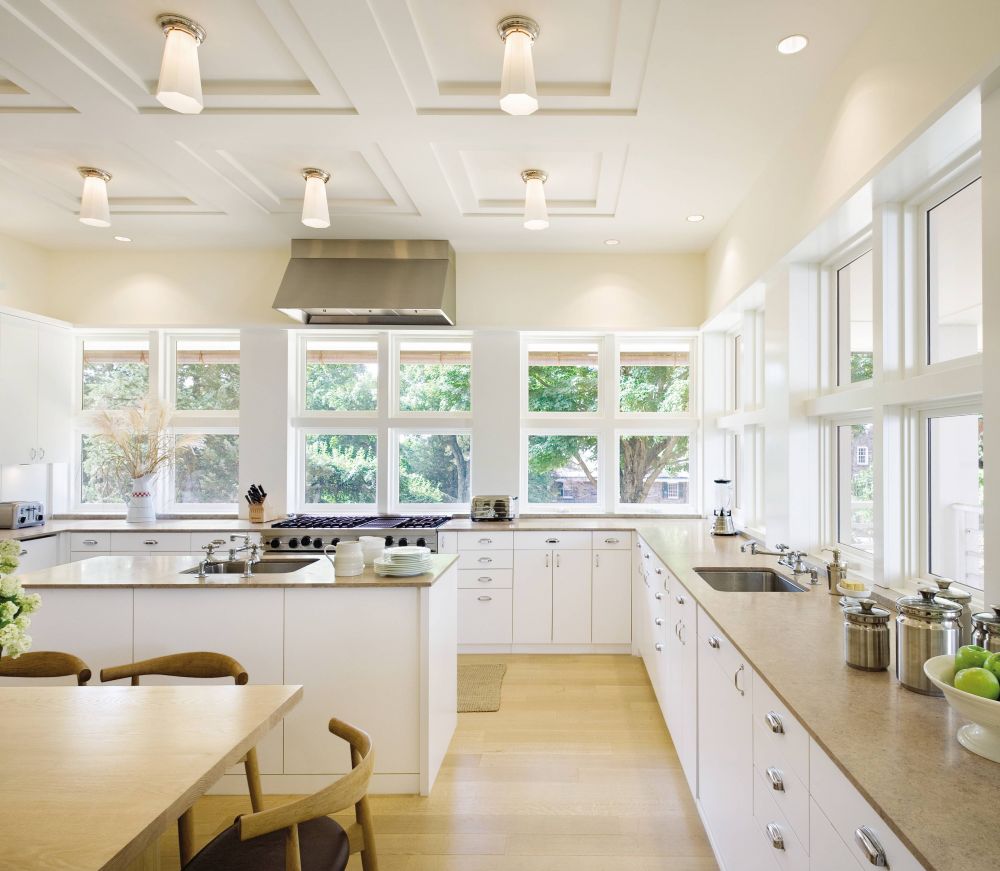 Architecture & Interior Design By Victoria Hagan Interiors
was last modified:
September 21st, 2015
by