Kids Room Interior Design By Little Liberty
Kids Room Interior Design has been taken into consideration by most parents. Since the children are about to spend most of their time in their room, the bedroom should be remarkable in every way. If we talk about Kids Room Interior Design, colors and furniture arrangement should be done in perfect way to make them comfortable and enjoy.
Of course there are some factors which need to be bear in mind by most parents. If you know what I meant, perhaps you have considered about your children's ages, favorite colors, personal taste, etc. For children, there should be enough space to move around. You can make the use of space to decorate Kids Room Interior Design. Talking about favorite colors, kids tend to love bright colors for their roo. During this age, they tend to change both physically and psychologically. If your children are growing up. It is the right time to consider more settled color like pastel colors. They have such soothing effect for sure.
The other aspect which can be considered is lighting. It is an important aspect for children's room. Your children bedroom must be providing fun space for studying and recreational purpose.
If you need the inspiration, Kids Room Interior Design By Little Liberty is remarkable. The business focuses on the Kids Room Interior Design including bedrooms, playrooms, and nurseries. Little Liberty was founded by the genius Nicole Rosenberg. She is a devoted mother of three children, and her children are her inspiration.
Since she is close to her children, she has big passion to create such beautiful spaces for her children and she thinks that her inspiration would not end up there. She has been sharing her ideas about Kids Room Interior Design with others too. And we are very lucky to see what has been done by her through this post. Check these out.
Girls Nursery
Boys Nursery
Girls Rooms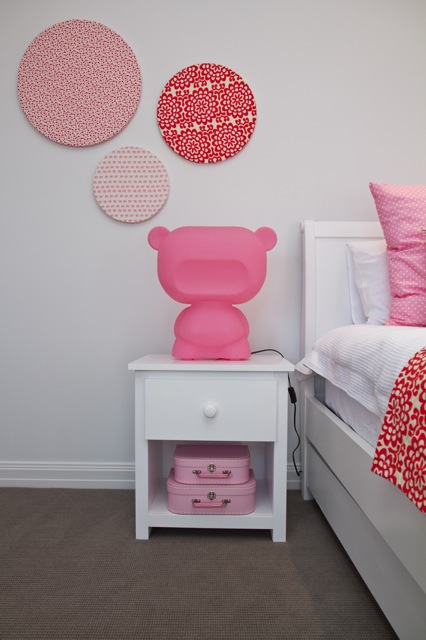 Boys Room
Kids Room Interior Design By Little Liberty
was last modified:
April 23rd, 2016
by