Awesome DIY Christmas Decoration By Kristina Crestin
DIY Christmas Decoration are fun activity to do with your family, relatives, and friends. Moreover, this will come in handy when you are in the tight budget. Some people agree that Christmas holiday can be the most expensive season of the year. You are probably strict about managing the budget since you will share the Christmas with the parties and gifts to give to respective people. DIY Christmas Decoration will definitely aid you to lessen the expenses during the end of the year. Yes, I know, Christmas is still far but there is nothing wrong to look around of the inspiration in case you need it this December.
For those who want to do crafts and other DIY projects, DIY Christmas Decoration By Kristina Crestin can be one of the best inspirations out there. You won't be afraid to try this and that after absorbing some of the stuff related to the design. You perhaps already know a couple of tips and techniques to make your own decorations. You can do this either by yourself or with your children and lover. Your kids will be proud to show their friends and schoolmates the fun decoration you do at home.
Kristina Crestin is the owner of Kristina Crestin Design and she claimed herself as the vintage bottle addict. The things that are related in Aqua is her concern. She specializes in remarkable residential interior design. She has maintained the engagement with the clients in Boston area, New England and of course wherever the clients take her. Photographed by Jamie Solomon, I am sharing the remarkable pictures of Awesome DIY Christmas Decoration by Kristina Crestin.
With a decade experience of designing, she has been able to built strong bond with the clients. All the projects are done with clients' satisfactory. You will agree with me after taking a look at some pictures below.
Check out Kristina's blog to learn more!
DIY Christmas Decoration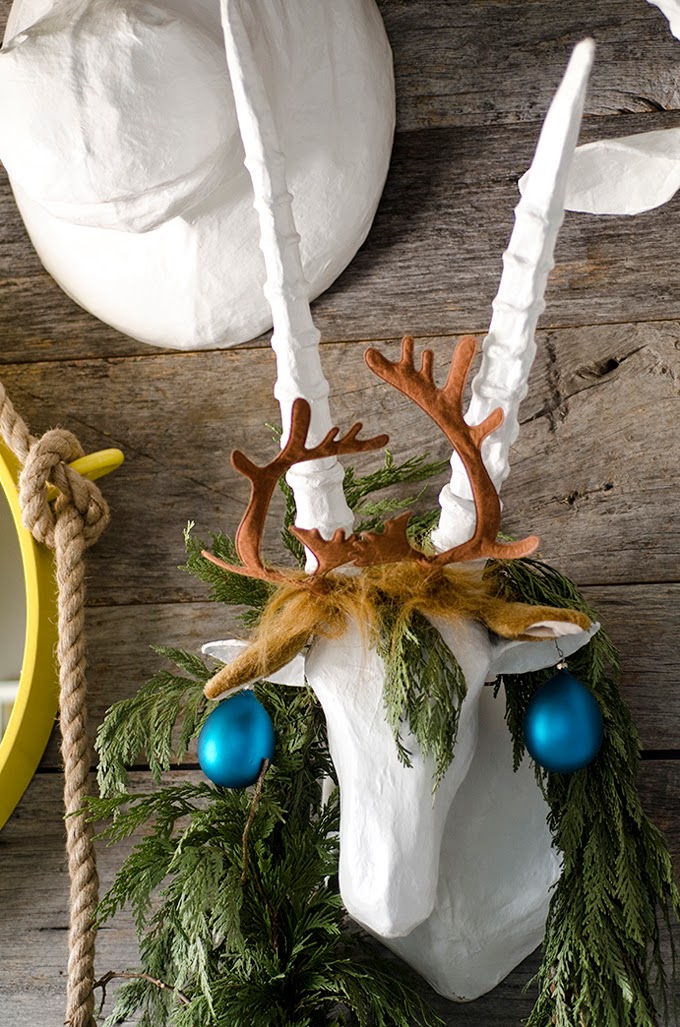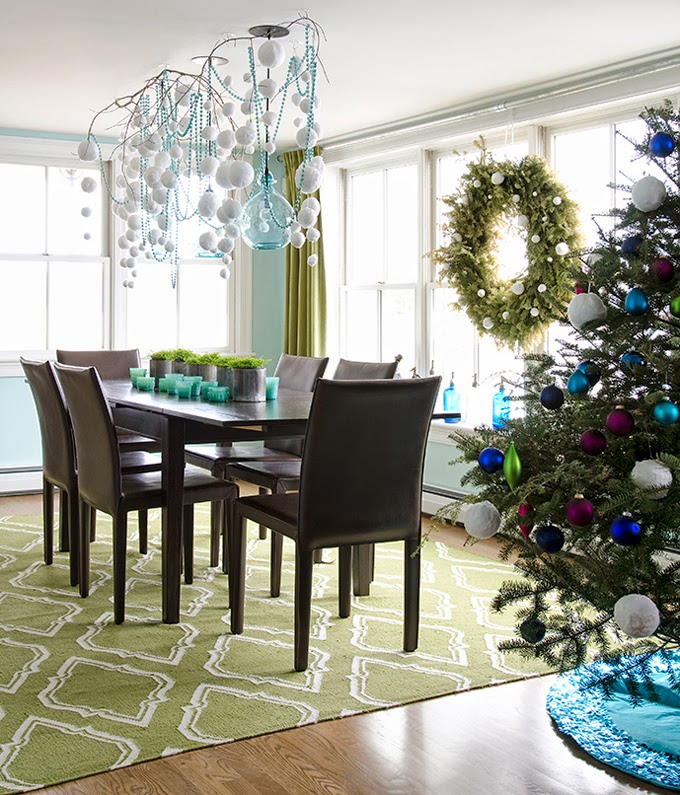 Awesome DIY Christmas Decoration By Kristina Crestin
was last modified:
June 30th, 2016
by