Architects Design & Residential Renovations By S+H Construction
Where do most Residential Renovations project go wrong? When people talk about it, the possibilities are plenty. Most folks expect their Residential Renovations to be perfect. It always starts with high willingness, big expectations, and mostly big funds.
Considering Residential Renovations may change the whole house, it is a must to have a good picture of what you want it. I've seen a lot of people have made good preparation and the ideas. But when their ideas are shared with the other workers, they can be more or less visualized. You know, this is because of different expectations and willingness. Most home-owners planning Residential Renovations fail to realize that they are the buyer and the contractor is the seller. Well, considering the fact that you are trying to renovate your residence, it is important to communicate all you want with the contractors. No hidden plan, all is out.
Above all your necessities with renovating plan, it is important to share the ideas with your contractors. If you have no idea about your Residential Renovations, there are always ways. One of the most remarkable ideas come from S+H Construction, the multi-award winning firm. They are experienced in conducting architects, Residential Renovations, custom building, historic restorations, and many more. They serve Boston area for over 3 decades. Of course they have recorded many successful renovations. And some masterpieces they created have been shared in this post.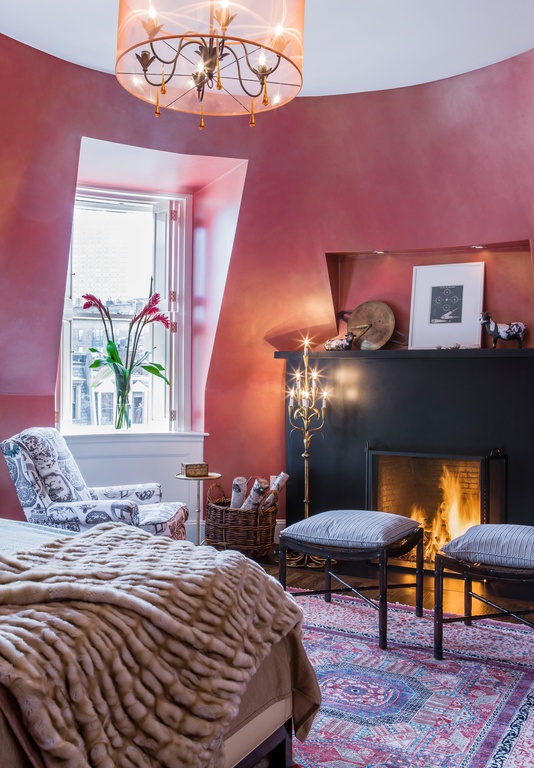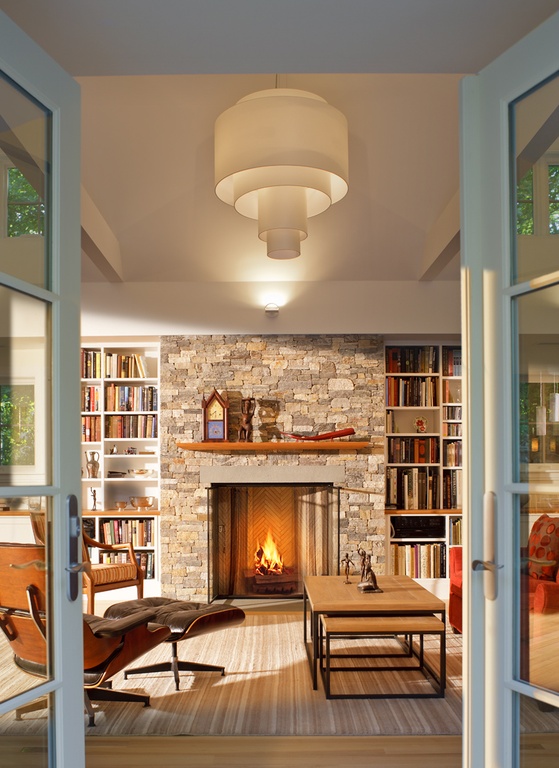 S+H Construction was established by Alex Slive and Doug Hanna. They began their careers in the construction field in Greater Boston area. They began work together on renovation and restoration projects in older buildings in Cambridge. They started their work when they were still attending high school. Since then, S+H Construction has been recognized across the area due to the remarkable renovations, satisfactory customer service and fair pricing. I've grabbed some of their works in this post. enjoy.
Architects Design & Residential Renovations By S+H Construction
was last modified:
July 6th, 2015
by