10 Beach House Decor Ideas
A beach style house is often desired because it is cool and clean, crisp and breezy. To achieve this, you beach house decor motif must be taken from nature to project serenity. Bring into your home the basic elements of the beach such as sand, ocean, aquatic animals, wind and sun. Here is how to hang decorative oars on walls.
Beach House Decor May Mimic The Following Ideas
Your beach style house is minimalistic and clutter-free. You can decorate your home with lesser items thrown around.
Make the walls as your canvas for soft natural and sea-inspired colors such as different shades of blue.
For the walls and ceilings, use stark white liberally. This will give an open an airy sensation and would make the rooms look bigger.
Using natural wood flooring will contribute to beach setting. You can have rugs to give warmth in the surroundings. Tile flooring can also be an option with rugs to contrast the smooth tiles.
Plank paneling is good to use in the rooms. This gives a shanty beach appeal but make sure that you chose simple designs. You can use natural wood but if you opt to paint the panels, see to it that the colors are complementing.
In planning a beach house, many interior designers favor the use of wicker furniture. This kind of furnishing will insinuate an image of beach rest house.
Ottomans are good addition. They do not only provide additional seating; when they match he colors of your home decors, they give feeling of vacation house.
Window treatments are must to a beach style residence. Gauzy or soft curtains are good to put in wide windows as they reflect the ocean breeze. For small windows, slat blinds are recommended.
You can have a collage of framed photos, glass vases with colorful flowers, sea shells as well as candle lanterns which will all be reminiscent of life along the sea.
The indoors are not the end of the beach house decor ideas. Bring your theme to the patio and install rocking chairs.
There you have different beach house decor ideas. You can use them all or a combination of ideas. Bear in mind, what you see in the beach must be seen in your house. Here we share 10 ideas for beach house decor, and see also Beach Style Bedroom Decorating Ideas.
Source
Source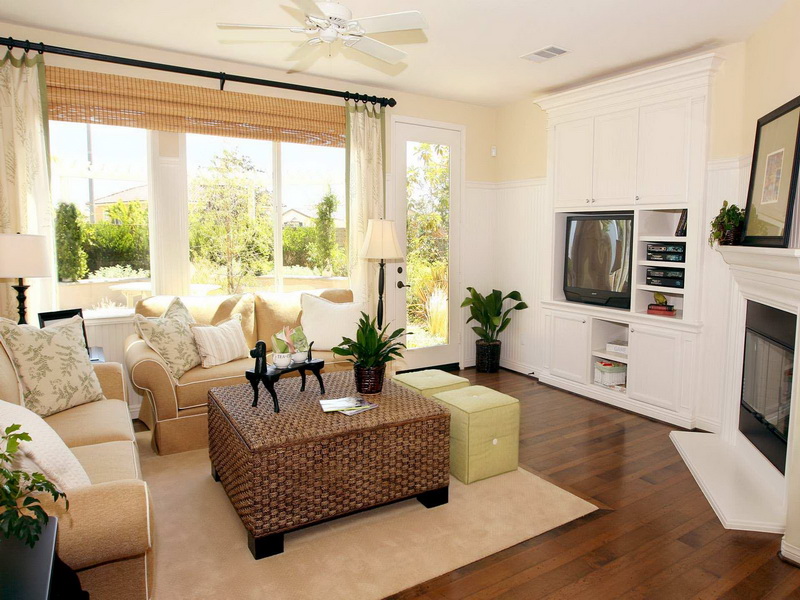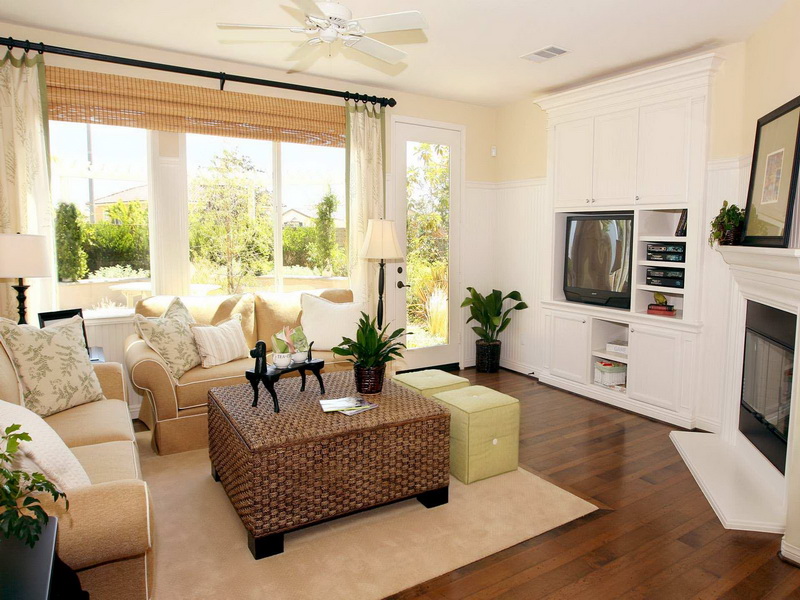 Source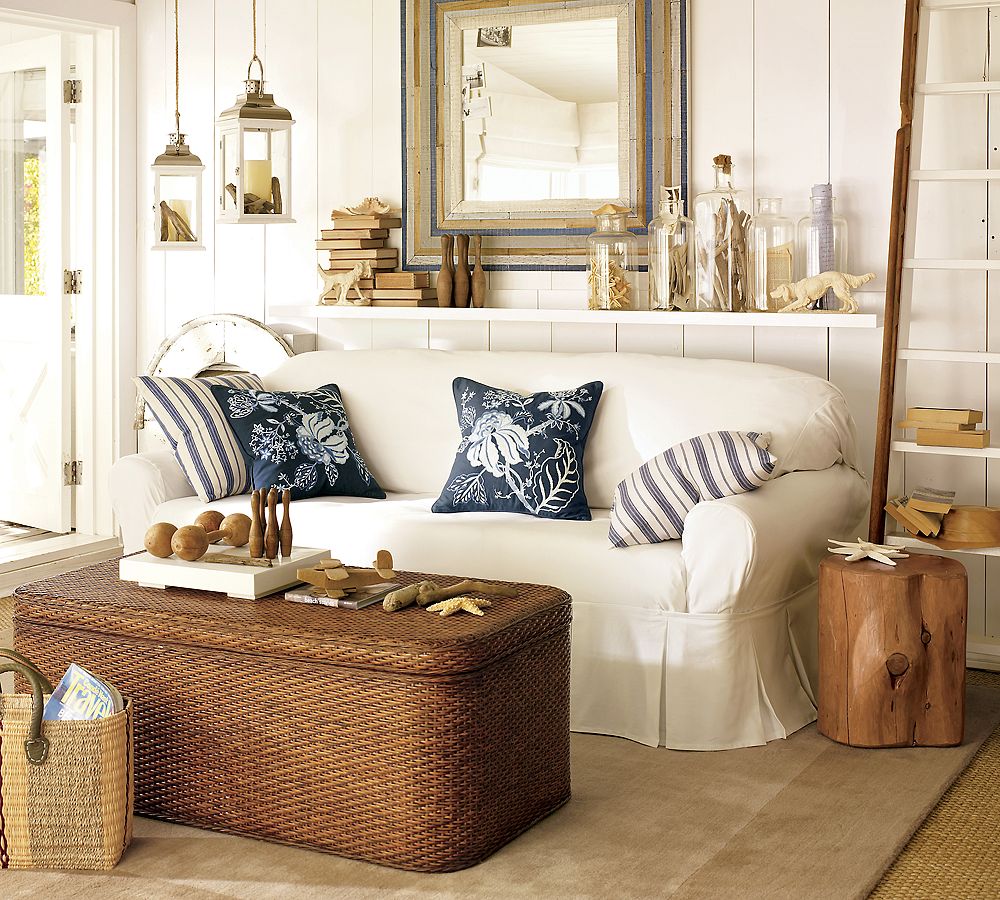 Source
Source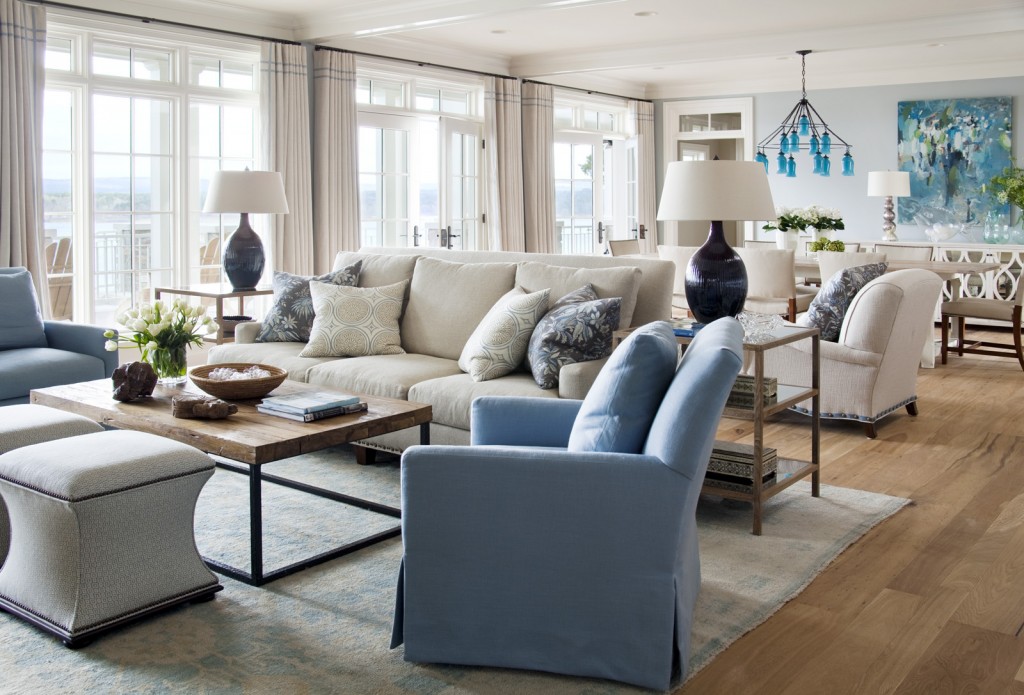 Source
Source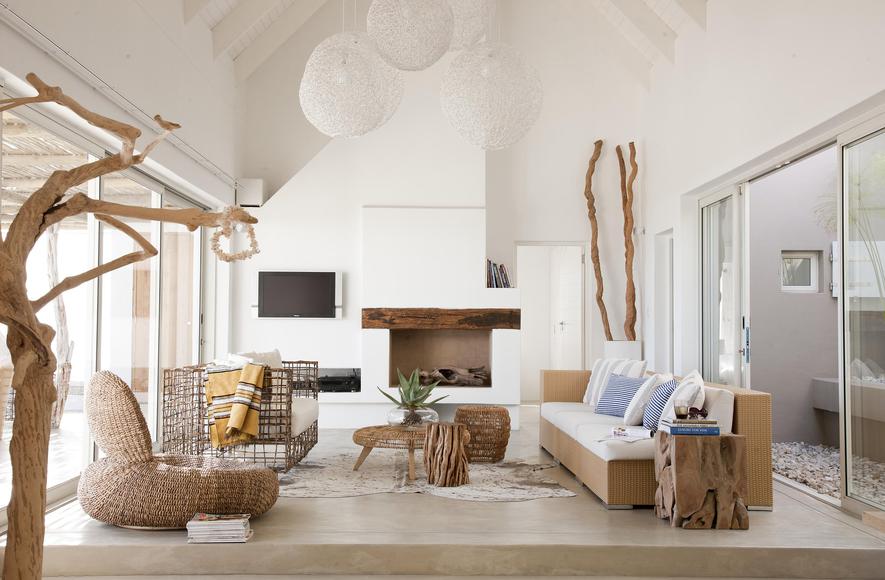 Source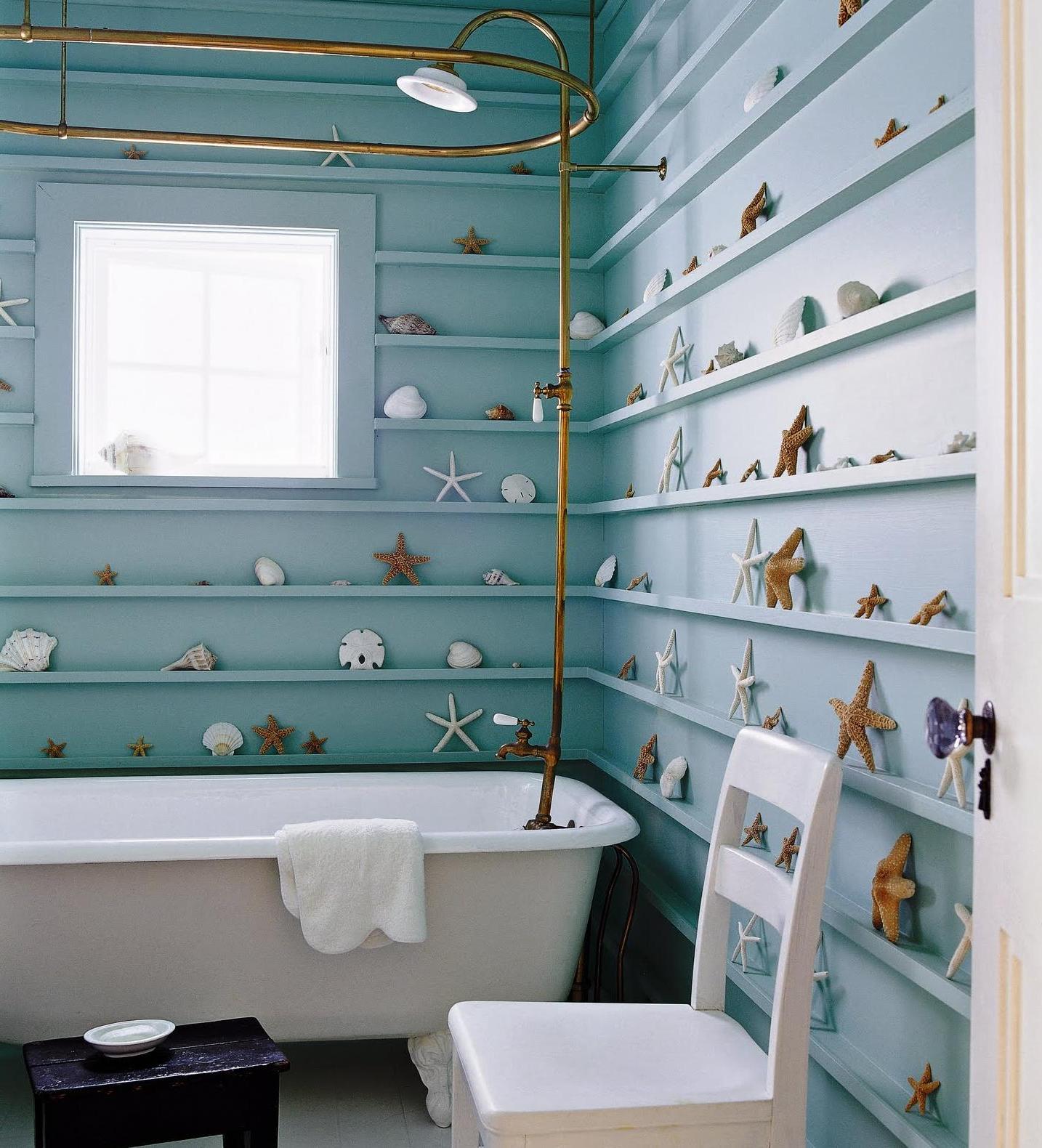 Source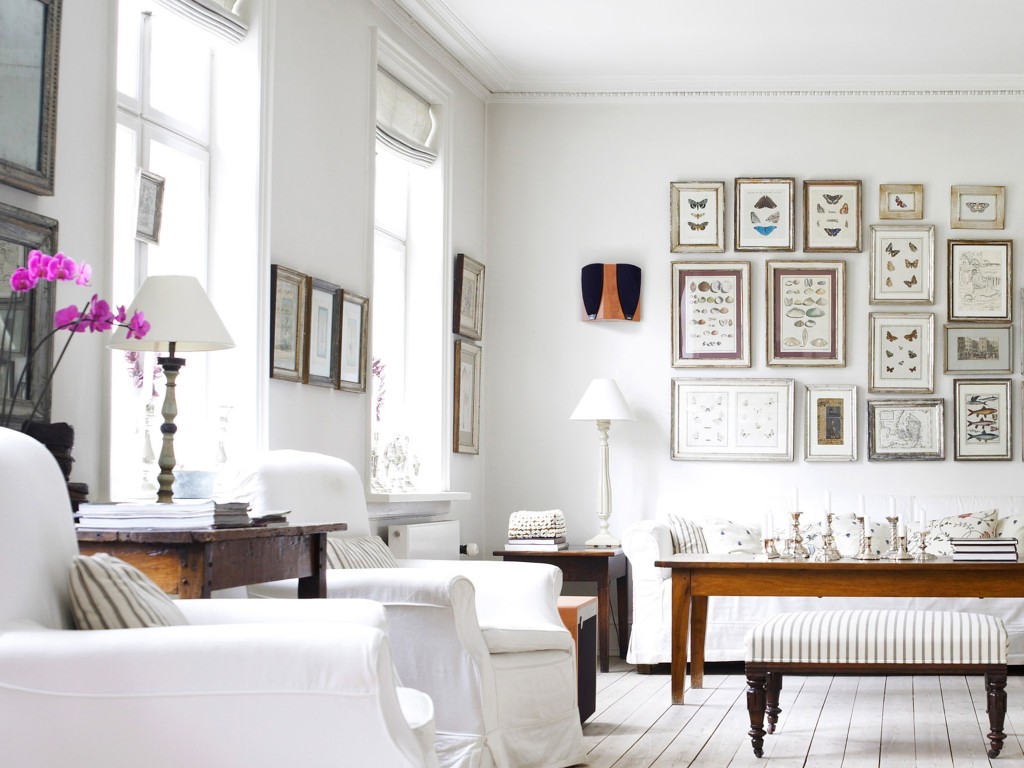 Source
10 Beach House Decor Ideas
was last modified:
May 5th, 2022
by