Mirrors come in different sizes, shapes, and styles. They are versatile decorative elements that give instant polish to a room with little effort. Mirrors are an easy way to reflect the beauty of a room. A well-placed mirror can alter a view of a room, open up a room, or reflect a little personality. You can maximize your room's style with a well-placed mirror. Mirrors can even serve as works of art. And there's a mirror for every taste, whether yours is ultra classic or ultramodern. Here are some tips on home decoration using mirrors or you can view image for Hollywood Mirrors.
Image Source By Callwey
Image Source By Residence Style
Image Source By Greg Natale
Image Source By Architecture Art Designs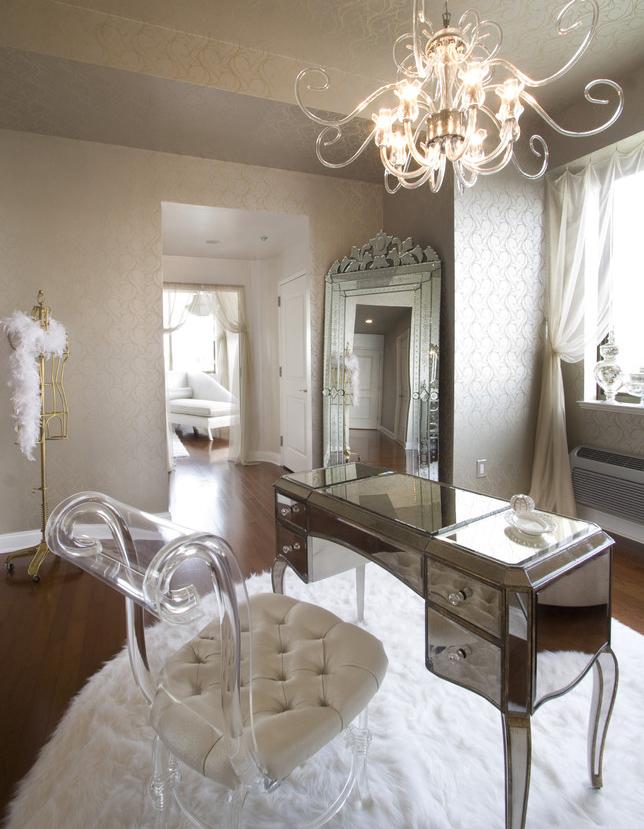 Image Source By Fox News
Image Source By Potterybarn
Reflect The Outdoors
You can hang a mirror to reflect a window and give the illusion of another window in the room. This will make the room look spacious and brighter.
Image Source By Dhva
Image Source By Inspiracionline
Image Source By Popsugar
You Can Use Full-Length Mirror As Table Centerpiece
A full-length placed on the dining-room table will cause a stunning reflection in the room. You can then set vases of various forms and heights on the mirror; some may have flowers and some without.
Image Source By Janis Nicolay
Image Source By Lonny
Reflect Light Fireplaces
During the summer, fireplaces like sleds and mittens go unused. But you can use that space to position a mirror behind pillar candles to reflect their light into the room.
Image Source By Domino
Image Source By HGTV
Image Source By Walltat
Image Source By Flickr
Image Source By Zephyr Interiors
Image Source By L interior
Use Mirrors To Make Your Room Seem Larger
Rooms seem roomier and tight spaces expand and when you prop up a large mirror in the room or the tight space. This is a classic trick by interior decorators to make a room look larger. The mirror should be at least three-fourths as tall as the wall.
Image Source By Lourdes Gabriela Interiors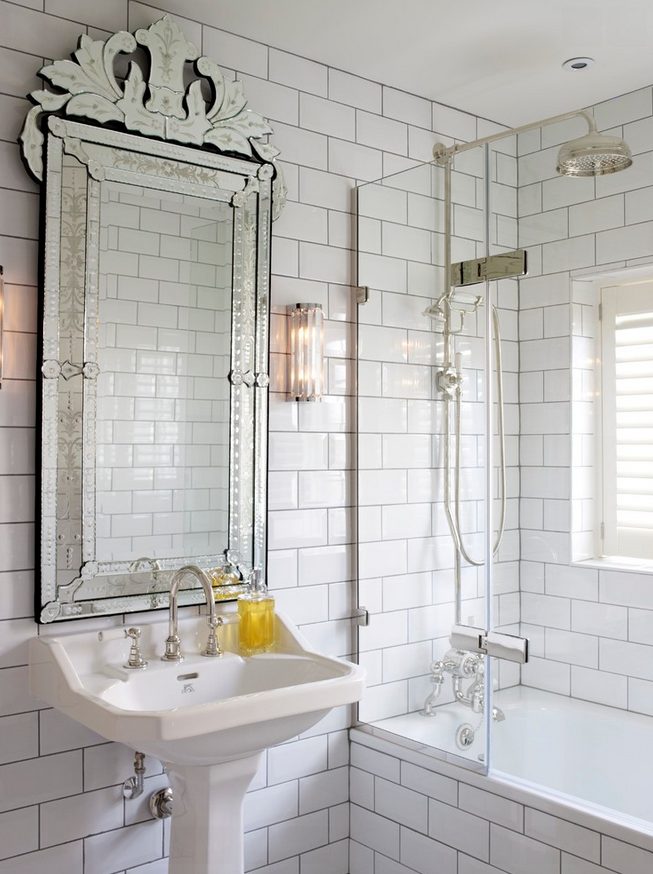 Image Source By Peach Studio
Image Source By Thom Filicia
21 Ideas For Home Decorating With Mirrors
was last modified:
July 13th, 2020
by